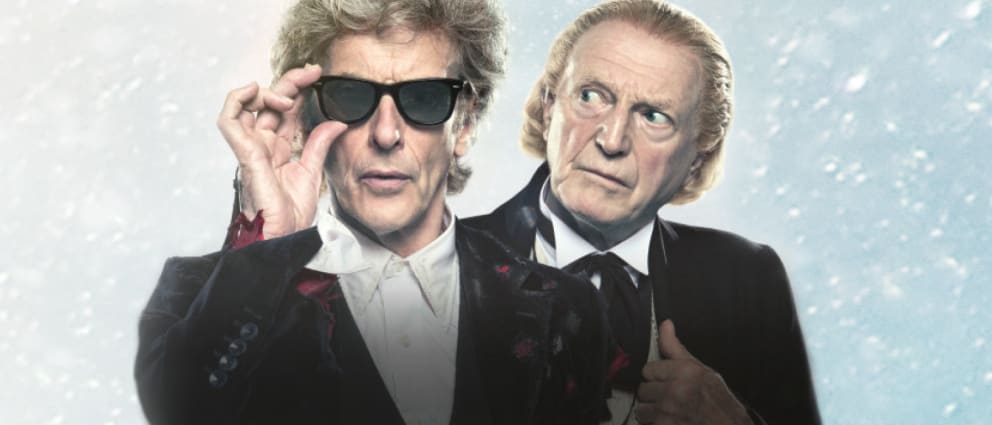 [SPOILERS]
My review of the previous episode: The Doctor Falls.
I feel like if you looked up the definition of placeholder in the dictionary, this episode would be right there.
That's not entirely anyone's fault. Steven Moffat always intended Peter Capaldi to regenerate at the end of series 10, but when incoming showrunner Chris Chibnall refused to start off on a Christmas episode, it was left to Moffat to come up with some reason for Peter Capaldi to stick around for an episode.
As it is, he pulls a few good moments together and coats the rest in sentimentality and a boatload of nostalgia. That's always an enjoyable experience, I guess, if you shut your brain off. If there's anything clear at the end, it's that
Doctor Who
 is desperately in need of new ideas, and Steven Moffat is out of gas.